Every fast-growth company needs leaders and visionaries at the top. CEOs and Business Owners all have Executives to implement their strategy and vision daily.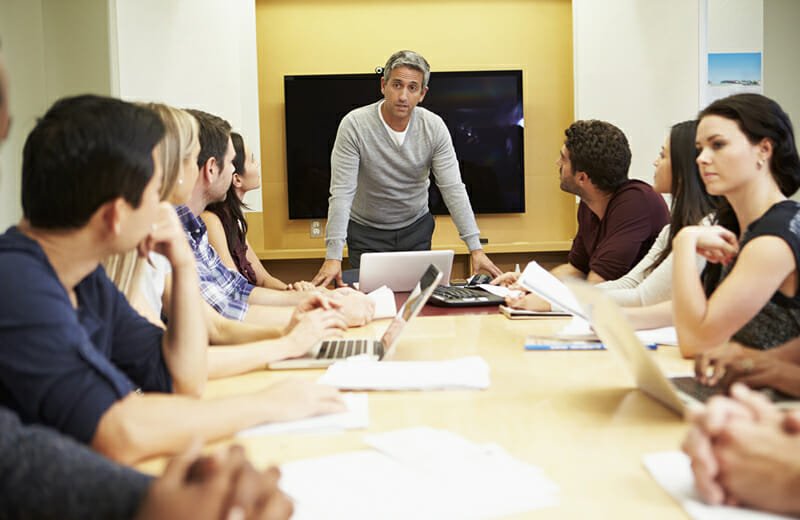 The Noise Killers Peer Group was explicitly developed for second-in-command leadership positions. Each month the group gathers to support, share best practices, develop leadership and business skills.
Although most utilize our Management System, it is not required for membership. There is a strong focus on the implementation, use, and adaption of these tools.
All sessions are facilitated by experienced leaders associated with CEO Solutions. Included is a 1:1 coaching session with each member between each session.
Are you an effective second in command?
Take our second in command effectiveness quiz to see if your executives are influential.